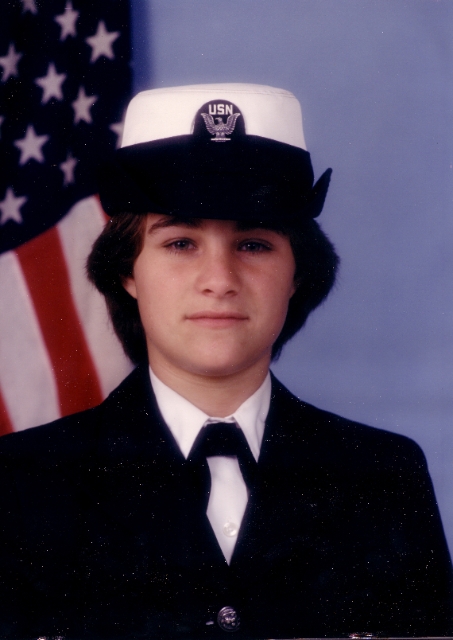 US Navy 84-89, USS Dixon , ET3


PRIVATE WEB PAGE FOR BENIFIT AND MILITARY INFORMATION
;
http://militarybenefits.info

DNRP Resource Link;
http://www.nab.usace.army.mil/dnrp.htm
BRAC
Resource Newsletter;
http://www.apg-cssc.com/mailing_list/subscribe.cfm
Maryland Information:


www.cecilwhig.com Cecil County News
www.hesshotels.com Hess Hotels
www.aboutcecil.com Information on Cecil

deltaboro.com/ DCW Business Organization

wcscpa.com/ Weyrich,Cronin & Sorra

http://www.APGFCU.com Aberdeen Proving
Ground Federal Credit Union



Homeowners Assistance Program

HAP



There is a program that has been created to aid people on our bases that must relocate and are having issues either selling or getting enough to cover their mortgages.
This site will help you to evaluate if you could be eligible to recieve some from of help in that process.



U.S. Army Corps of Engineers

441 G St. NW

Washington, DC 20314-1000

National Assistance Hotline

888-363-4271

.

http://hap.usace.army.mil/



This site will be updated as information is available.

Please contact me for my Realtor affiliate program in Maryland to help make your relocation a smooth one.

LOAN GUARANTY PROGRAM http://www.homeloans.va.gov/


Looking For A Job

http://www.militaryhire.com/

http://vetsmeetvets.org/

Our Mission:


To connect Recent Veterans with our Seasoned Veterans and the services of their local area. For our Veteran and Families to know that 'they are not alone!. We are dedicated to 'Eliminating Veteran Suicide in our Nation!'

If you need help selling your home please contact

Jamie at (732)513-3624

for a complimentary home evaluation.