Rebekah and Scott B.

Jamie was always available, by phone and in person, to answer our questions. It was very easy to arrange meeting times when viewing homes as well as during our contract period. She was also very pleasant with owners we would meet at the homes being viewed. Freehold
---
David S.
Jamie took the time to listen and showed me exactly what I was looking for. Howell
---
Jay and Donna C.

We are really enjoying the house! Thank you so much for helping us find it. Union Beach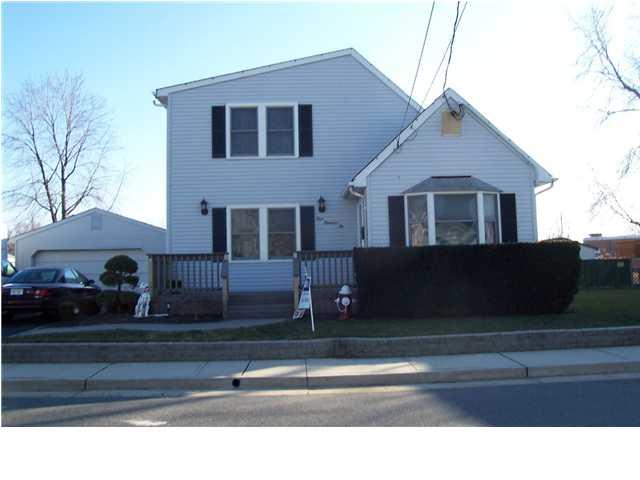 ---
Barbara and Brien L.
Everthing went wonderfully,Thank you for your patience. You listened to what we were after and showed us many houses in case something fit the bill that we may have not thought of.
Middletown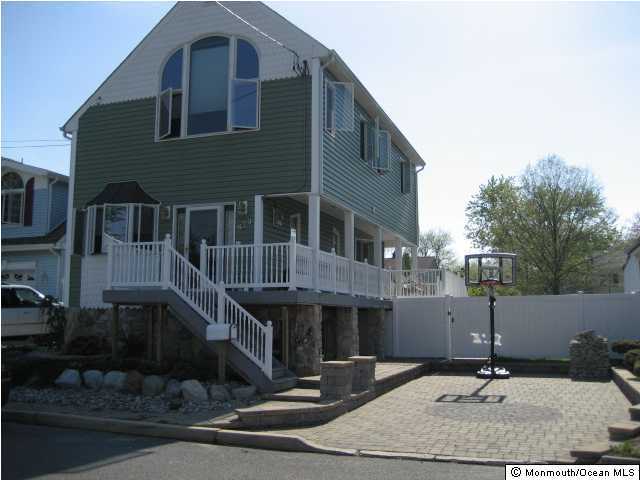 ---
Red Cross
Dear John and the Freehold Newtwork for Success group

On behalf of the American Red Cross, Jersey Coast Chapter Youth Council, we thank you for your generosity and participation in our annual Operation Santa Run program. Because of your donation we brightened the holiday spirits of 54 children from 24 families that lost most, if not all, of their personal toys and belongings in home related disasters. The American Red Cross, Jersey Coast Chapter Youth Council put tremendous effort in sorting, designating, and wrapping the gifts that were delivered on Monday, December 20th in time to make each child's Christmas. The smiles we brought to the children and families will always be in our hearts. Without caring and giving people like you, we would not have been able to accomplish this feat. Once again, we are truly grateful for your participation and look forward to your help again next year.

Sincerely,
Maureen Buehl
Director Community Resource Youth Advisor
Jersey Coast Chapter
www.jerseycoast-redcross.org
---
Donna Zeimer and Cindy Fox
We recently moved to Maryland after Fort Monmouth was scheduled for closure under the 2005 Base Realignment And Closure (BRAC). We were referred to the Keller Williams Realty Company
'
s agents Beth Fitzpatrick and Jamie Stimpson, by the realtors assisting us in buying a home in Maryland.
We meet with Beth and Jamie the first time in April 2010. From day one they provided us with advice and guidance in all issues pertaining to selling our home. They provided advice on things such showing and marketing as well as on issues pertaining to the Governments requirements for the sell.
Their knowledge of the BRAC procedures and requirements were far above expectation. Their willingness and ability to handle every aspect of the sell of our home even after we had departed the area was far and above the call of duty.
We would and will recommend Keller Williams Realty Company and most particularly Beth Fitzpatrick and Jamie Stimpson to anyone wishing to sell or buy a home.

---
Asley L.
Hey!

I have been meaning to write to let you know how we have been doing since "THE BIG MOVE".

I think it was sometime in January of last year when you called me and asked if we were still looking for a home. (we had inquired about another home in freehold that you guys listed). At the time, we were on the fence between whether we would even be able to qualify for a mortgage let alone actually own a home. In the process of getting prequel and before we officially started working with you…..the response was as such "Oh youre not going to find much in that range and blah blah blah.." But we had a realtor that didn't care that we weren;t looking for a multi- million dollar home. She just wanted to find something that worked for us. Needless to say….WE LOVE OUR HOME, THANK YOU! The work that my dad , his buddies and david put into the home is beyond word comprehension. It's beautiful and despite the mess from the kids the house is still wonderful….lol! When you have time, you have to some see it….only those that saw the home in its original form could appreciate the transformation.

I absolutely love being a mommy and getting to share these new exciting experiences with our kids in a house is priceless. Souleyah is all over the place and loves all the space she has in her room.

Can't even begin to tell you how happy we are. Thank you again for helping us throughout this journey and keeping us confident and good spirited!

Looking forward to hearing from you!

Hope all is well!

Ashley
---
Peg and Gene
"My husband and I thought Jamie and Beth were awesome! They made our home sale process stress-free, were considerate of our needs, and provided many helpful recommendations for getting our house sold in a down market. My husband and I found Jamie and Beth to be extremely professional, knowledgeable, and supportive. As our primary agent and contact, Jamie was always reachable and responsive. She addressed any questions or concerns that we had and she always had our best interest as her top priority. Jamie was very organized, process-oriented, energetic and proactive.
While we were in the middle of moving to another state, some unexpected issues occurred just before and during closing. At the end Jamie stepped up to facillitate the resolutions and ensure a successful closing for us. My husband and I are so happy that we had Jamie in out corner and we will always be grateful fro all the help and support that we recieved. " Thank you so much!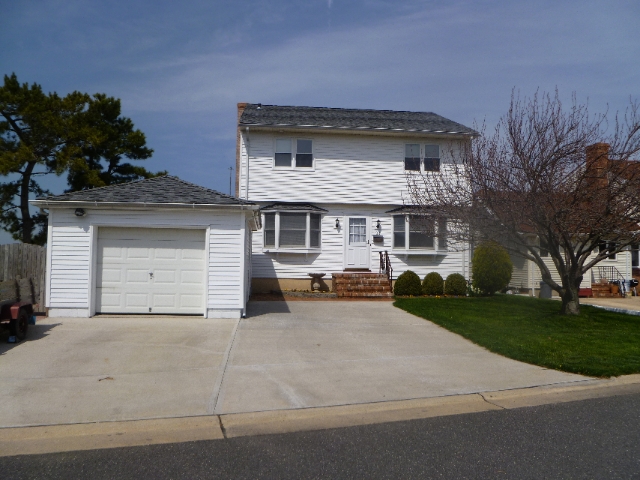 ---
Lea Pentogenis
Jamie was not only very professional and helpful from start to finish for the purchase of our home, but she was also extremely sincere and caring. She was easy to work worth, always made herself available for our calls, e-mails, or meetings, and made sure we were comfortable and informed every step of the process! I would definitely recommend her services for anyone interested in buying or selling a home.

Jackson